Daily Word Counts by Famous Authors

Sep 24, 2022
Most writers write every day. Every writer sets for himself a goal, a day to write a certain amount, regardless of rain, sunshine, sadness, happiness, sickness, hunger... This is a professional habit and can also be called aspiring writer.
Here are the daily word counts of some famous authors:
Stephen King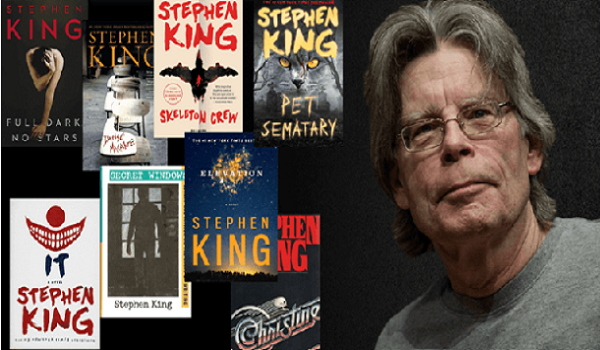 Stephen King is an American writer of horror or fantasy genres that is widely acclaimed around the world, especially with the motif of transforming ordinary stressful situations into terrifying phenomena.
Many of his works have been adapted into films, including Carrie, The Shining, Misery, The Shawshank Redemption, and The Green Mile.
He mentioned that he sets a daily goal of about 2,000 words.
Thomas Wolfe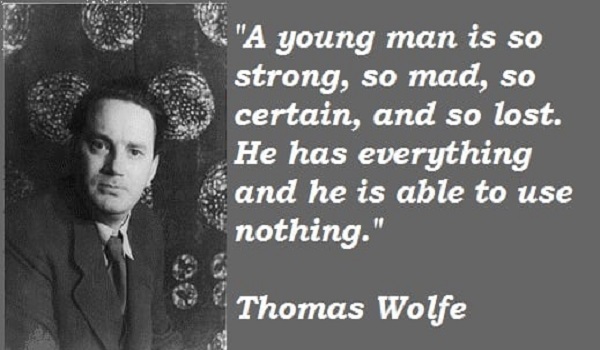 Thomas Clayton Wolfe was an American novelist of the early 20th century. Wolfe wrote four feature-length novels as well as numerous short stories, dramatic works, and novels. He is known for his combination of original, poetic, rhapsodic, and impressionist prose with autobiographical writing.
Wolfe wrote four novels and several short stories. His two popular books include The Bonfire of the Vanities and The Right Stuff. These books were later made into movies.
He mentioned that he sets a daily goal of about 135 words.
Ernest Hemingway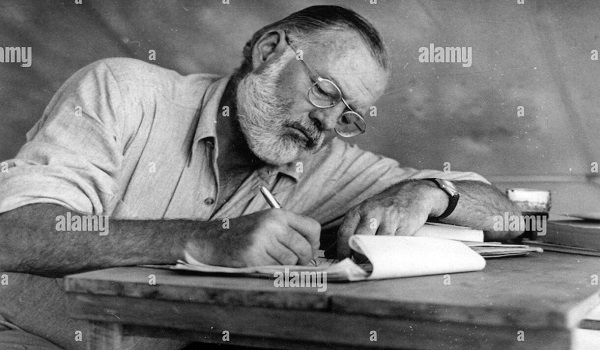 Ernest Miller Hemingway was an American novelist, short story writer, and journalist. He was part of the expatriate community in Paris in the 1920s and was one of the veterans of World War I, best known for "The Old Man and the Sea."
When he was alive, in an interview with George Plimpton, he revealed his daily routine: he used to write only 500 words a day. He used to write every morning as early as possible.
Nicholas Sparks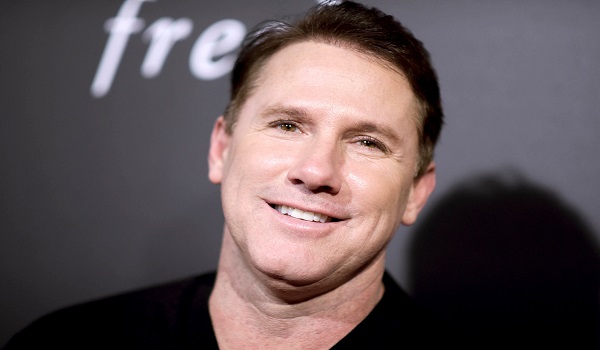 Nicholas Charles Sparks is an American novelist, screenwriter, and philanthropist. He has published 22 novels and two books of non-fiction, several of which were New York Times bestsellers, with more than 115 million copies sold worldwide in more than 50 languages.
Eleven of his novels have been adapted to film, including The Choice, The Longest Ride, The Best of Me, Safe Haven (on all of which he served as a producer), The Lucky One, Message in a Bottle, A Walk to Remember, Nights in Rodanthe, Dear John, The Last Song, and The Notebook.
The author sets a daily goal of 2,000 words for himself.
Holly Black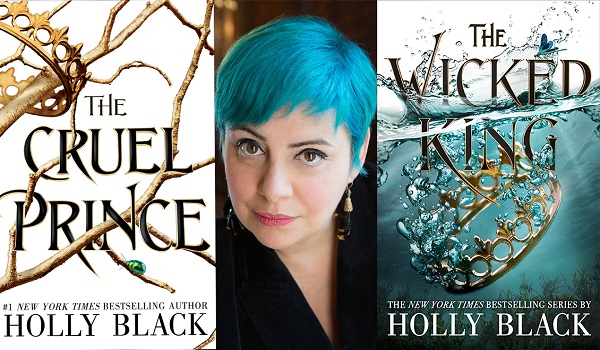 Holly Black is an American writer and editor best known for her children's and young adult fiction. Her most recent work is the New York Times best-selling youth series "Folk of the Air."
She revealed that she tries to write 1,000 words a day. She also admits that she has put a regular word count online for her last few novels, which helps her stay focused on her work.
Anne Rice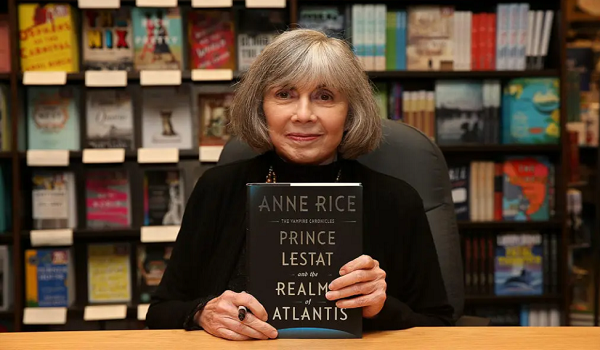 Anne Rice is an American author of gothic fiction, erotic literature, and Christian literature. She is best known for her novel series, The Chronicles of Vampires. The books from The Chronicles of Vampires are the subjects of two movie adaptations — Interview with the Vampire and Queen of the Damned
She writes from late morning to afternoon and all evening and produces about 3,000 words.
Lee Child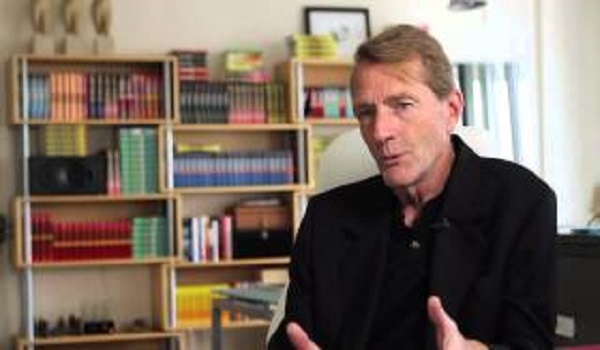 James Dover Grant CBE, primarily known by his pen name Lee Child, is an English author of horror fiction and is known for his Jack Reacher series of novels. The book follows the adventures of a former US military policeman, Jack Reacher, who wanders US soil.
He tries to touch 2,000 words a day. He said he didn't modify his work because he thought that once the story was written, it wouldn't be right to change it.