How to Increase Your Essay Word Count

Sep 24, 2022
After you finish writing your essay, you check it and see that you still haven't reached the required word count. Don't worry, we will guide you with some useful tips that will help increase the word count of your article.
1. Take a break for now
The fact that you sit at a computer screen constantly will cause fatigue and a lack of ideas. Most of the time, you will not think or write anything next. So take a break, close your eyes and rest for a while, or have a snack with something you love, go for a walk, or chat with friends... These are such small things, but they will make you more relaxed and comfortable. From there, many more interesting new ideas will arise.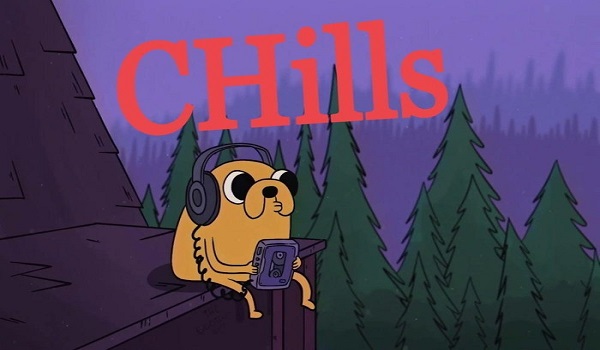 2. Clarify your presentation
Read through the article briefly and see where there are unclear and ambiguous points. You can add sentences and ideas to clarify what you want to say. Like: "For example...", "in other words...", "as noted in my previous paragraph..."
3. Use quotations
Some quotes not only help clarify the idea, and make the essay appreciated, unique, and insightful, but also help increase the word count. So look for additional sources you haven't mentioned before to support the claims and conclusions you've made.
4. Mention any additional points of view.
It is the same issue, but each person will have a different personal opinion. Add them to your post and state your arguments.
You can add a few sentences from a reputable and respected author before or after a related sentence to support your point of view.
5. Additional examples
Give an example to clarify your argument and include one or two more examples. This is to demonstrate your understanding of the given topic, and you should also elaborate on the example. This way, you significantly increase the word count for your article.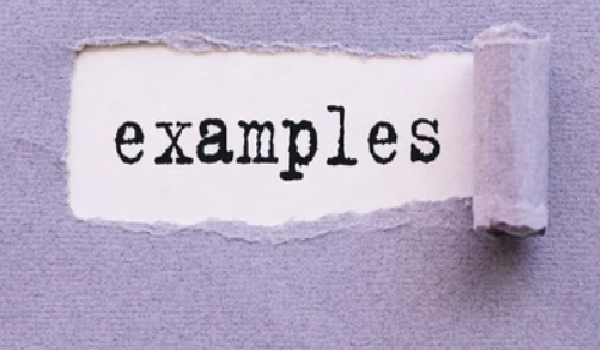 6. Include additional tables or charts
Adding tables or charts help the essay look more vivid, beautiful, and professional. It also significantly increases the word count in the article. Look for important and relevant data simulated on a table or chart.
7. Cite a new source
Refer to the source that covers many of the specific topics you covered in your article. Maybe you'll find more cool ideas that you didn't know about. Then exploit and develop it in your way.
8. Make the introduction and conclusion longer.
If you feel that the body of the essay is perfect and you should not add any other information, then look again at the introduction and conclusion. These two paragraphs are often "forgotten" when you focus too much on the analysis in the body, leading to the presentation being too short and not enough. This would be the perfect place to add more words to your essay.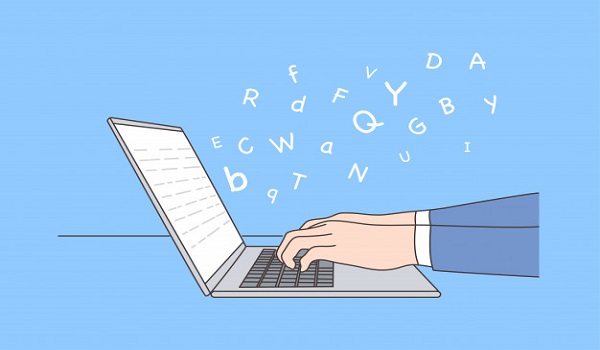 9. Seek assistance
When you're out of ideas and have tried all of the above and your essay still doesn't have enough words, seek help from a friend, teacher, or someone you trust. A new perspective will make it easier to see inappropriate or missing comments. This helps you a lot.
Finally, count the number of words in the essay to see if you have met the requirements.