The Meaning of Endemic

Jun 01, 2023
The Meaning of Endemic
Endemic is a status quo in ecology where an organism naturally inhabits a certain geographical location, such as an island, country, or other region, or a certain type of habitat.
There are two endemic forms.
"Late endemic" means an area that was once large but is now narrowed, that organism is endemic to an area that is now extinct.
"Neo-endemic" is the hybridization and formation of a new species commonly found in plants.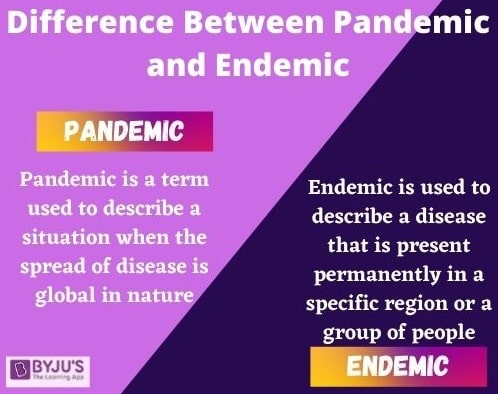 Recently, public opinion has paid special attention to the word "endemic", mentioned by the Ministry of Health and other ministries when assessing the situation of the COVID-19 epidemic. So how is "endemic" in this situation to be understood?
These are "endemic diseases": the steady occurrence of diseases or pathogens in a given geographical area or population group.
The use of the words endemic and endemic diseases by the Ministry of Health in professional medical concepts can be said to be appropriate, prompting the community to gradually change its response to this epidemic from safe adaptation to normalization.