What is ASMR? Meaning and effects of ASMR

Mar 20, 2023
What is ASMR?
ASMR is an acronym for "autonomous sensory meridian response". ASMR is a term used to describe pleasant goosebumps or tingling sensations when receiving stimulating sounds such as whispering, rubbing, etc.
Details about ASMR:
A (Autonomous): represents the automatic and uncontrollable human.
S (Sensory): attribute indicating human feeling.
M (Meridian): denotes high or ultimate concentration.
R (Response): is a human response.
ASMR is not only the feeling of sound but also the image.
If it's a sound: ASMR must be the most realistic, unique, and completely free of any noise.
Some popular sounds create ASMR effects:
Whisper sound
Blowing sound
Scratching sound
Typing sound
Paper flipping sounds
Written language
Keyboard typing sound
Whispers sound
Humming sound
Vibration
Chewing sound
The sound of sticky fingers
The sound of drops of water
Clock sound
The sound of the car engine
The sound of a cat breathing
Ear rubbing sounds (Ear Cleaning, Ear Massage, etc.)
The sound of brushing hair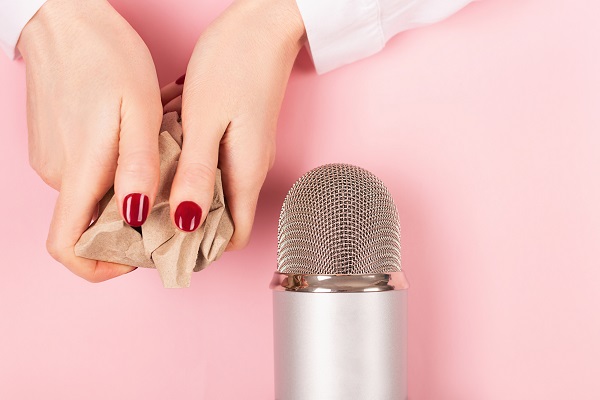 If it's an image, ASMR usually occurs when you watch a repetitive action. (e.g., cooking, massage, hand movements, etc.)
Some popular images create ASMR effects:
Massage: The movements of the hands.
Role Playing
Make up
Horrified
Squeeze acne
...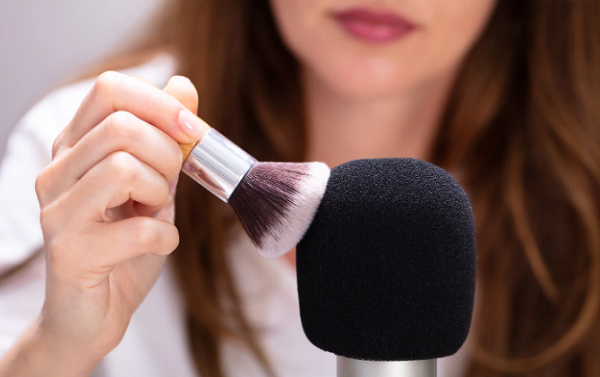 The benefits ASMR brings to people:
Nerve relaxation: this helps relax and calm the mind. However, this feeling only lasts for a few hours.
Improves health: ASMR helps you to speed up your blood circulation and digestive system and can also help you lose weight.
Helps you fall asleep: ASMR gives you a feeling of relaxation, which in turn helps you fall asleep more easily.
Improve depression by reducing stress: Some people combine the ASMR effect with meditation to treat depression.
Increased focus: The noise-free effect of ASMR makes listeners get in the habit of focusing on something more focused and more effective.

ASMR is unique to each person, so some forms of ASMR will work in one person but not in another. Listen to find out which ASMR is right for you!