Word Count in Microsoft Word

Sep 22, 2022
Microsoft Word is a word processing and editing software developed by Microsoft. Microsoft Word is loved and used by all audiences.
If you are being asked to write something with a word limit, then with just a few simple steps on Word, you will easily get the results.
So, do you know how to find the word count in a Microsoft Word document? Don't worry, here we will show you the 3 most common ways you can use the word count feature in Microsoft Word documents.
In addition, Microsoft Word has many different versions, but the way to access the word count feature is relatively consistent.
1. Using the Status Bar
This is the simplest and fastest way to do it. Look at the "Status Bar" at the bottom of the page. On the far left, you'll see the page number and word count listed right there.
However, in case you accidentally turn off the word count display feature in the status bar, we will take a few more steps to turn it back on.
Right click anywhere on "Status Bar". A gray box will open with features; select "Word Count". Then, the word data will reappear in the status bar.
2. Using the Menu Bar
Open the Word document.
Click on the Tools tab.
Select Word Count.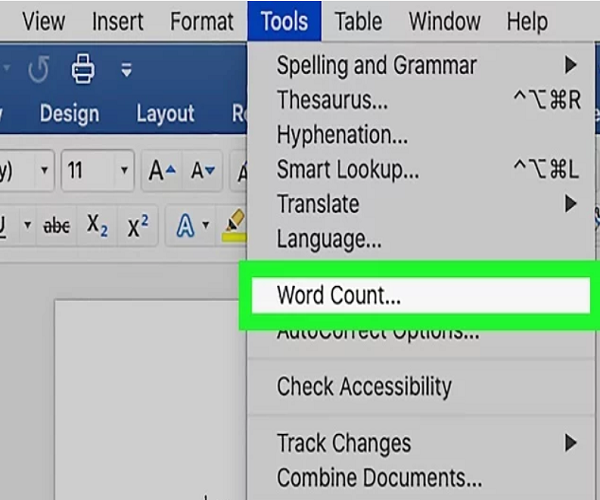 A dialog box titled Word Count Statistics opens and displays the number of pages, words, characters (without spaces), characters (with spaces), paragraphs, and lines in your document.
Click on the Close button in order to close the box.
3. Using the Ribbon Tabs
Open the Word document. The Word count by clicking the menu bar is Microsoft Word tabs along the top of the page.
Click the Review tab on the ribbon.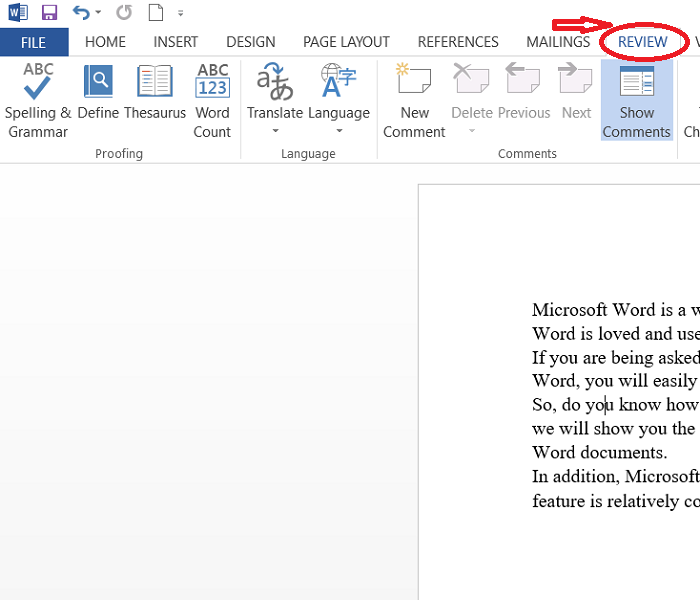 Click the Word Count button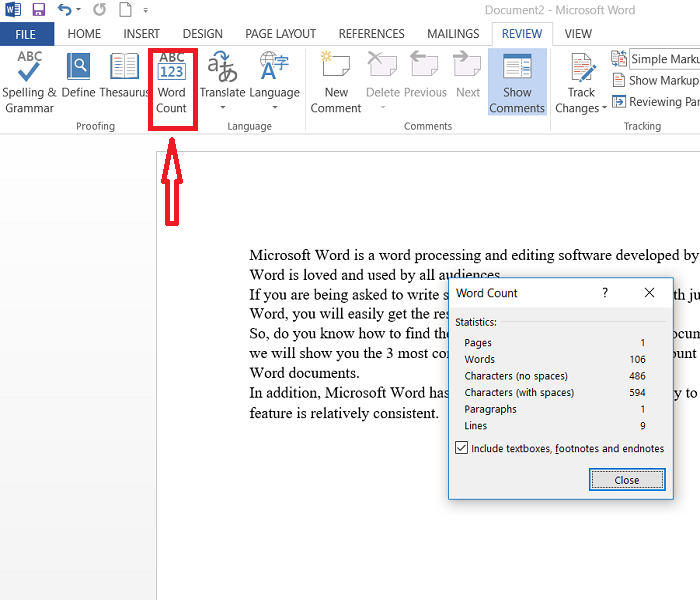 Click Close when you're done.
Here you can see not only the word count, but also a character count (both with and without spaces), a paragraph count, and a line count.
Finding the Word Count for a Specific Section of Text
In addition, there are many cases where you need to count words in a paragraph of text in a document. Very simple, just highlight the text to count, left click. When this is done, look at the status bar at the bottom of the page. It will show the number of words in the text you need to count. For example,
"503 Of 100000 Words" means that the text you selected is 503 words out of a total of 100000 words in the document.